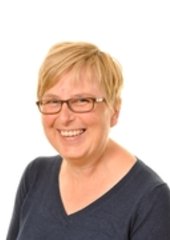 Ellie Goodson
Deputy Headteacher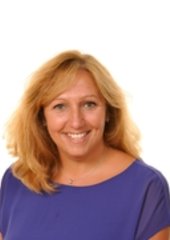 Lisa Parker
Headteacher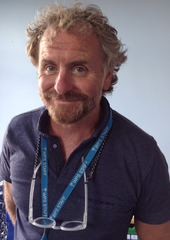 Shaun Payne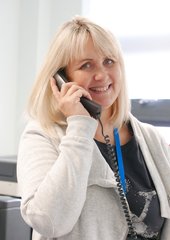 Marian Lovell
If you have concerns about the safety or wellbeing of a child you should contact one of our designated safeguarding leads
Safeguarding Information
What to do if you are worried about a child
If you have any concerns about the welfare or safety of a child, please do not delay in contacting the following:
Lisa Parker
Designated Safeguarding Lead
lisa.parker@warmleyparkschool.org.uk
Ellie Goodson
Designated Safeguarding Lead
ellie.goodson@warmleyparkschool.org.uk
Shaun Payne
Designated Safeguarding Lead
shaun.payne@warmleyparkschool.org.uk
Chris Gryspeerdt
Designated Governor for Safeguarding
Please get in touch with Chris via the School office 01454 867272
Or use one of these links:
Or Contact the Police directly
e-Safety
Information and Communication Technology and Computing – we see ICT and Computing as a discrete curriculum subject where we teach pupils about how to use computers, use control technology and communicate in a world which is becoming increasingly interactive. We also value ICT in enhancing all other areas of the curriculum, eg. the use of our radio station to promote speaking and listening and the use of iPads to develop independence through scheduling. E-safety is of paramount importance and we have rigorous systems in place to ensure that pupils are kept safe in school, as well as teaching e-safety principles and supporting parents with e-safety at home. Our internet provider is South Gloucestershire Council, who implement strict controls and firewall settings to ensure pupils can only access relevant information online which is pertinent to their learning.
e-Safety Information
These link may also be useful:
Safeguarding Policy
e-Safety
e-Safety